HEW-TEX SWD PHOTO & VIDEO GALLERY
HEW-TEX/ REEVES COUNTY SWD LLC (PERMIAN BASIN)
OMEGA SWD FACILITY        API:  42-389-40510
8/19/2023
HEW-TEX/ REEVES COUNTY SWD LLC (PERMIAN BASIN)
RYLAN #1 SWD FACILITY
12/30/2020
Please view an interesting drone video over our Rylan SWD location below…. As you will see, site preparation work is ongoing. The location consists of two five-acre tracts, the first one of which allows access to the highway. Note the truck traffic passing our location. Over to the right and on the other side of the highway you will see the Mesquite Trucking Company's facility. We expect, given their proximity; they will become a customer.
12/30/2020

Note: As the drone flies over our adjacent five-acre tract, you will see two oil production facilities adjacent to our property. One is Occidental Petroleum and the other is British Petroleum (BPX).
The large fresh water holding tank to the left is owned by BPX and provides the water necessary for their fracing activities in the area. As a reminder, BPX is Royal T Trucking company's largest customer. Royal T Trucking owner is the landowner at our Abram SWD. We are confident arrangements will be forthcoming that will be mutually beneficial.
3/12/2021
Additional videos for your review:
https://vimeo.com/510736309
https://vimeo.com/510743229
https://vimeo.com/510740979
https://vimeo.com/510738923
https://vimeo.com/510754921
HEW-TEX/REEVES COUNTY SWD LLC (PERMIAN BASIN)
ABRAM SWD #1 FACILITY
HEW-TEX/MARTIN COUNTY SWD LLC
LONE RANGER SWD #1 FACILITY

HEW-TEX/HANGING H SWD LLC
HANGING H 15-1 SWD FACILITY

HEW-TEX/BRINE FACILITY #2 LLC
BRINE #1 WELL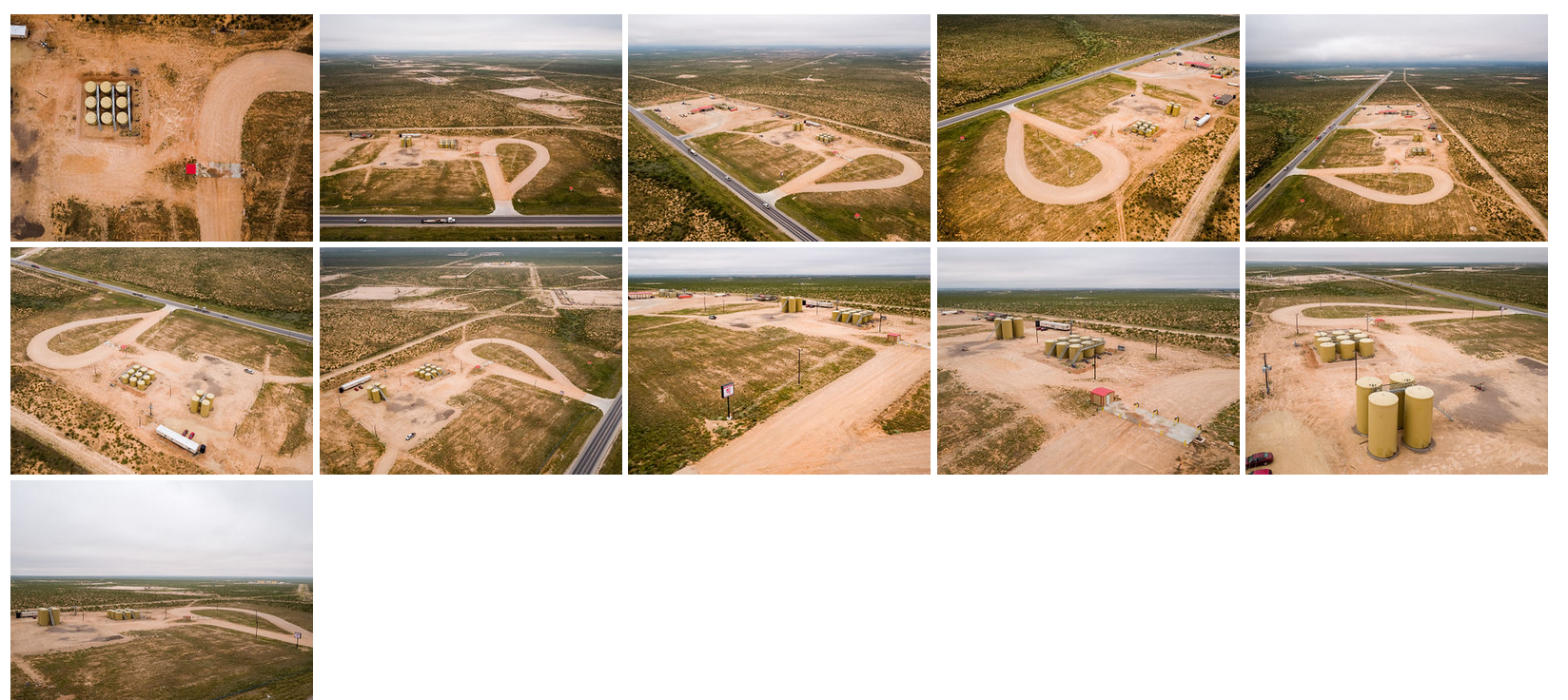 HEW-TEX/LOVING COUNTY 3-1 SWD LLC
EAST MENTONE 3-1 SWD FACILITY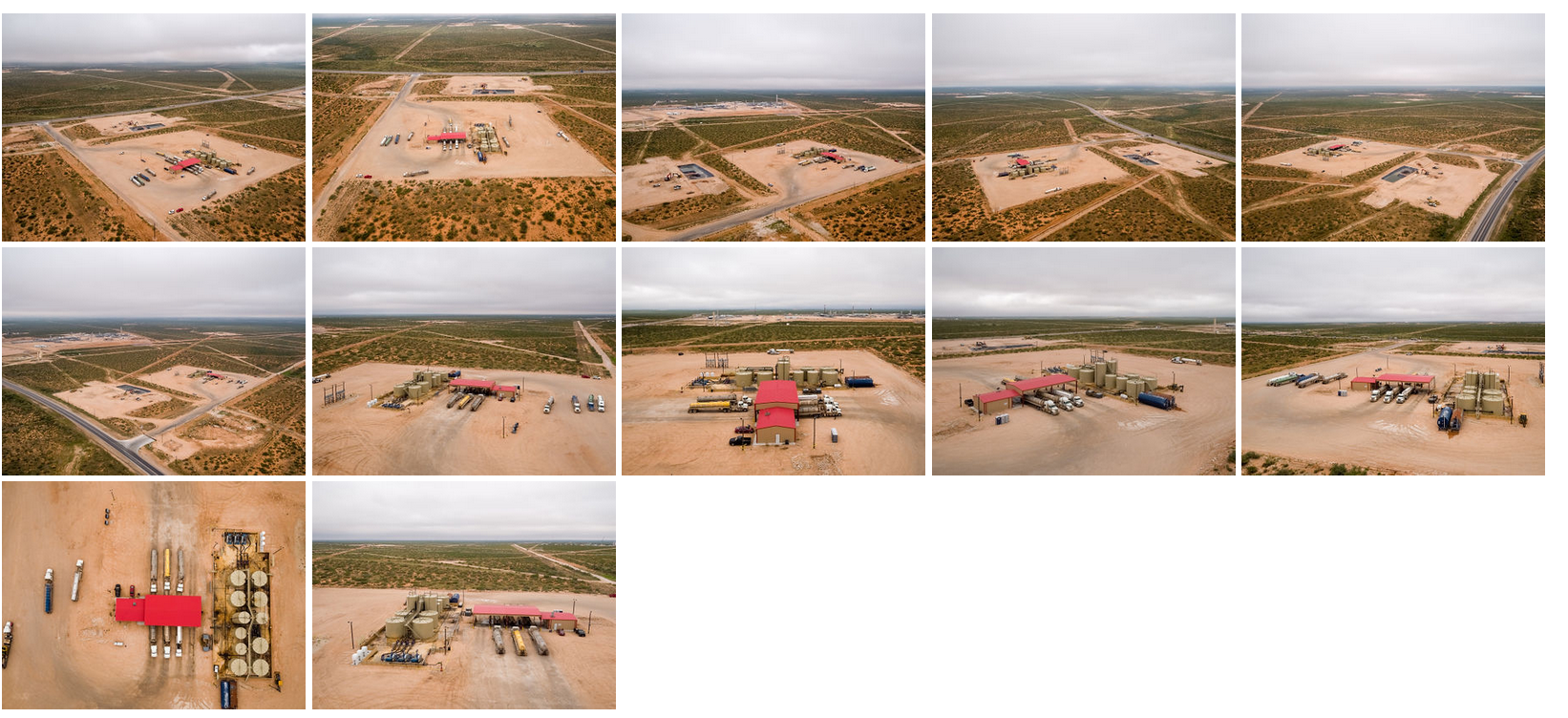 HEW-TEX/ARCHER SWD LLC
MENTONE IRA ARCHER 85-1 SWD FACILITY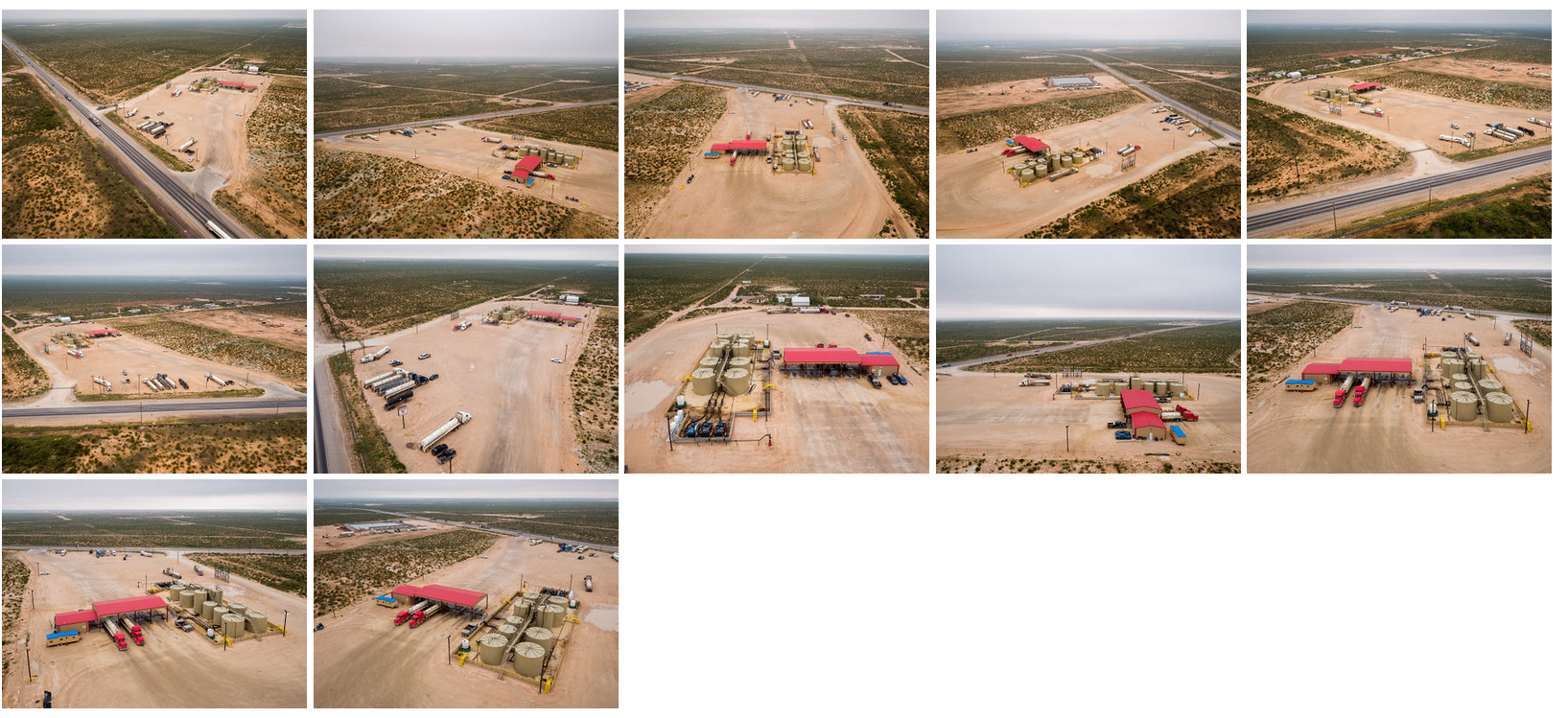 HEW-TEX/MENTONE #2 JV
MENTONE 77-1 SWD FACILITY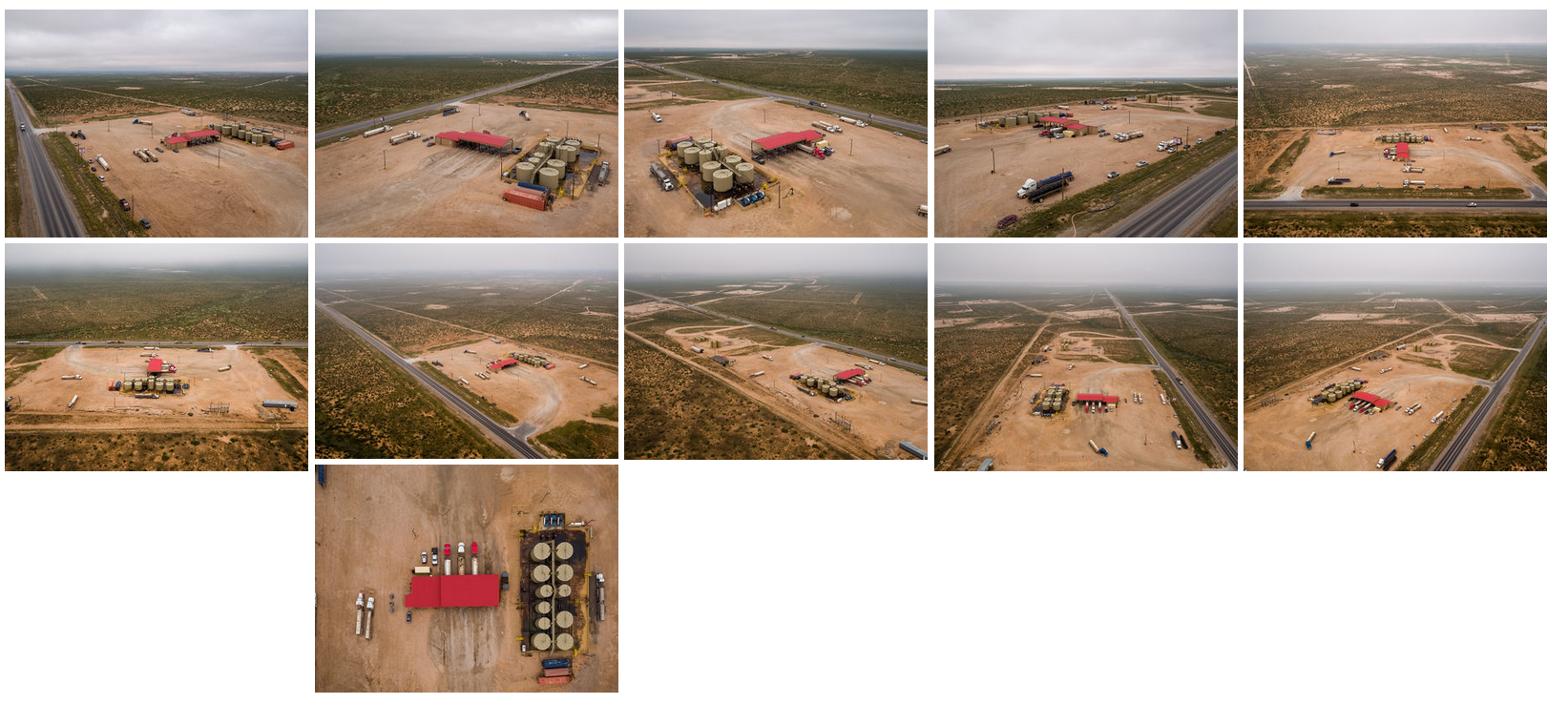 MISC SWD PHOTOS
The public portion of this site contains only general information regarding classes of products and services that are designed to meet the needs of qualified investors. This is not an offer to sell or solicitation of an offer to buy any security listed herein. Such offer may only be made by written memorandum in a jurisdiction where the offering is duly registered or exempt there from. Please see our investor protection page or download our due diligence, which outlines important information from the US securities and exchange commission (SEC) on recognizing and avoiding oil and gas investment scams. For the complete publication see www.sec.gov/investor/pubs/oilgasscams.htm. Prospective investors should be cautioned that prior performance may not be indicative of future results in any investment, and there can be no prediction as to the future production, if any, of any well to be drilled. Energy investments are speculative and involve a high degree of risk. Oil and natural gas wells are naturally depleting assets. Cash flows and returns may vary and are not guaranteed. Past performance is no indication of future performance. Nothing herein shall be construed as tax or accounting advice. Investors may lose money.